The plenary meeting and the solemn academy marked the 20th anniversary of the Ivano-Frankivsk branch of the Scientific Society. Shevchenko. Scientists of the leading scientific institutions of the city gathered in the cozy hall of the Ivan Franko Regional Scientific Library.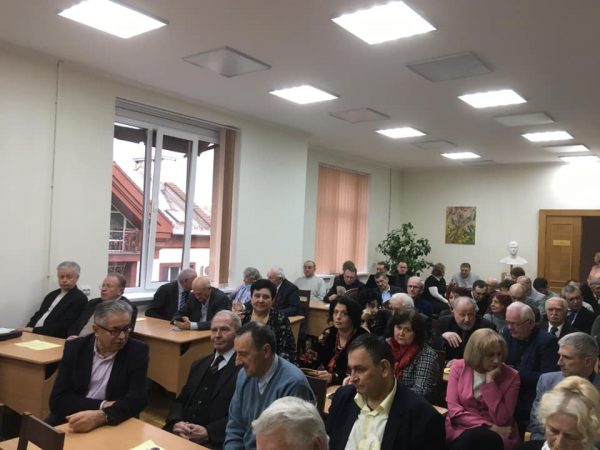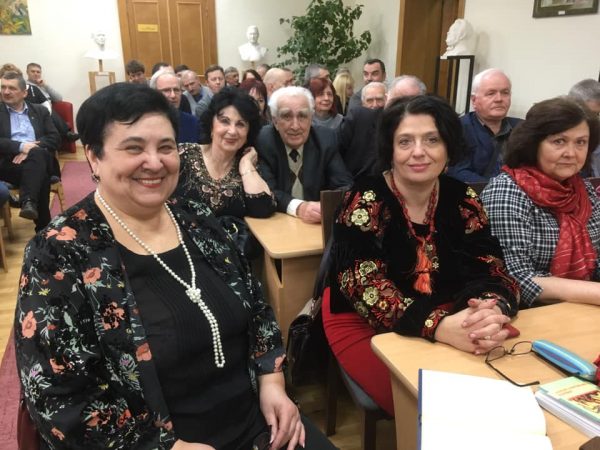 Greetings from the head of the Society of Doctor of Physical and Mathematical Sciences, Professor, Academician of the NAS of Ukraine Roman Kushnir, Mayor Ruslan Martsinkiv were supplemented by a thank you note to the leading NTShivtsi.
The awards from the Head of NTSH were presented – prof. Prokopiv Vladimir Vasilyevich, from the mayor – art.cor. NASU, prof. Ostafiychuk Bogdan Konstantinovich and prof. Klimyshyn Ivan Antonovich.